Thai Spice Kitchen brings lots of heat with a pleasant price point and eager-to-please attitude. They should spice up the Southpoint lunch scene and leave plenty left over for dinner.
The Times Union wrote: "Two can easily dine for under $25, including starter, entrees, dessert, beverage, tax and gratuity".
Read more at Jacksonville.com: http://jacksonville.com/entertainment/food-and-dining/2013-07-31/story/restaurant-review-lots-nice-spice-thai-spice-kitchen#ixzz2bDWXugBP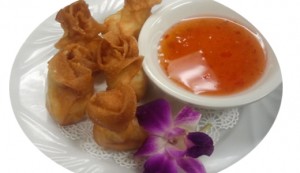 Golden Money Bag
Lad Na Mee Krorb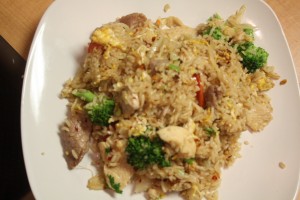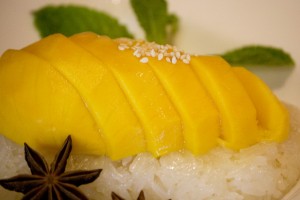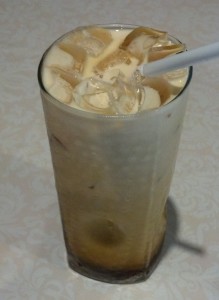 Try our Thai Spice blends a big-boy Thai Tea ($3) that's rich, thick and aromatic with milk. You'll also find Thai coffee, hot and iced tea, and Coca-Cola products.
6426 Bowden Road #200
Jacksonville, FL 32216
Phone: 904-508-0731
Fax: 904-731-0893
E-mail: thaispicejax@gmail.com
We Also Cater!